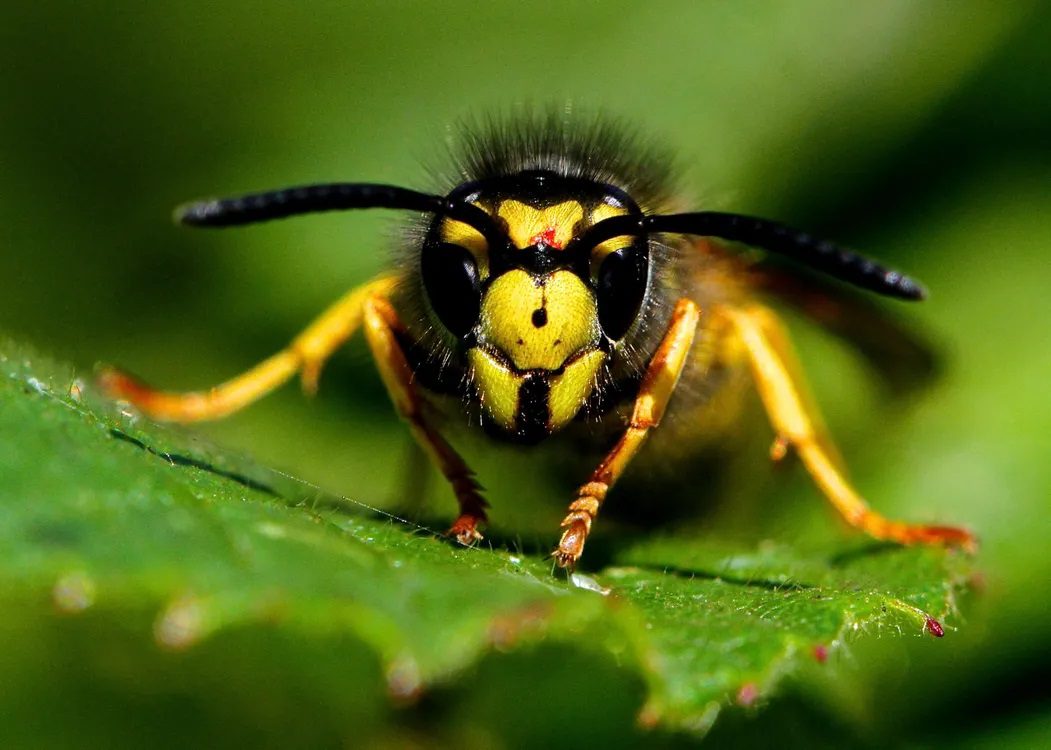 Wasp Control Edmonton
"You WILL Get The Best, Most Thorough, Professional Wasp Control Service You Have Ever Seen – We GUARANTEE It – Or It's FREE!"
PEST CONTROL EDMONTON – 6 REASONS TO CHOOSE MAJOR PEST CONTROL
We Remove Wasps With The Best Pest Control
Service You've Ever Seen
Our wasp pest control team can address single issue pest control or set up an ongoing pest control program for you. Prevention of pest problems is a big part of our program, with strategic placements of management traps, treatments of specific areas of a premises, and ongoing monitoring and development of maintenance checklists for pest control. We will provide a FREE assessment for you! Reach out to us.
Wasp Control in Edmonton
Wasp problems don't solve themselves. Trying to get rid of wasps will become increasingly difficult over time. Don't brush off the signs there is a problem and delay that pest control effort by even one day. The experienced and efficient team at Major Pest Control will know how to deal with your wasp problem in Alberta.
A F.A.Q. About Wasp Control in Edmonton
How do I get rid of bed bugs?
You could try soap and water tricks for wasp removal in Alberta, but the success will be limited. The best known way currently is to fumigate the wasps out with chemicals. Your best bet is to always call a professional.
How long is a professional wasp removal?
An insecticide treatment typically takes about 30 minutes to 2 hours. The professional will tell you on arrival to the scene.
Will wasps come back to an old nest?
If a wasp is not properly destroyed. They could return at the end of winter, that's why its always best to call a professional.
All About Wasp Control in Edmonton!
What is a Wasp?
The most commonly known wasps, such as the yellow jackets and hornets, are something most people have seen before. They are insect pests that set up usually in trees or other high places. They are known for their stingers and annoying nest locations. We at Major Pest Control Edmonton will clear any wasp problem you have!
How to Identify Wasps
Wasps range from 13 to 40 mm in length, are yellow, white, black, or reddish in color, and have three pairs of legs and two pairs of thin, transparent wings. Different wasp species bear characteristic markings. Unlike most bees, wasps are generally hairless. The body of a wasp is composed of three distinct parts: head, thorax, and abdomen.
"More than 500 wasp species are found throughout Canada. Most wasps are socialspecies that live in multi-member colonies numbering from fewer than 10 individuals upto 15,000. Among these, nuisance wasps include hornets, yellow jackets, paper wasps,and mud daubers.."… Read More
Wasp Removal Edmonton