Edmonton Commercial Pest Control Solutions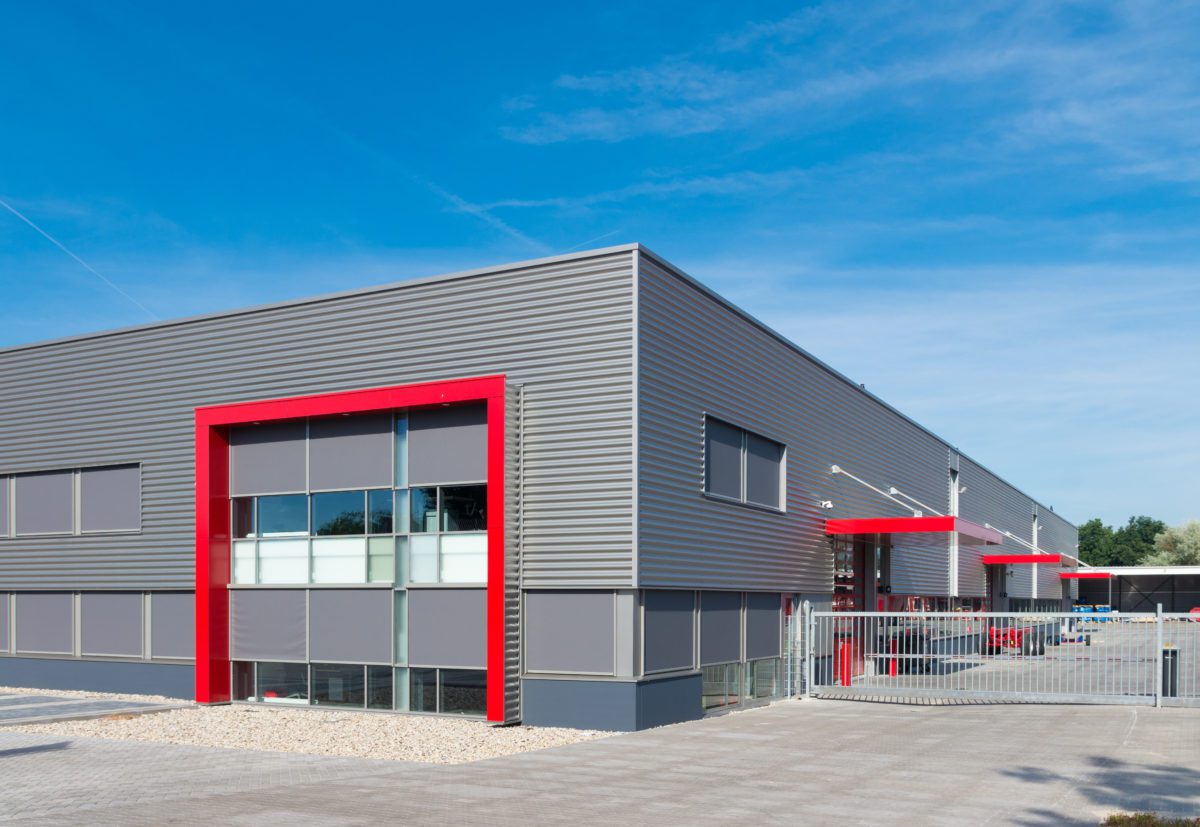 You WILL Get The Best, Most Thorough, Professional Commercial & Industrial Pest Control Service You Have Ever Seen – We GUARANTEE It – Or It's FREE!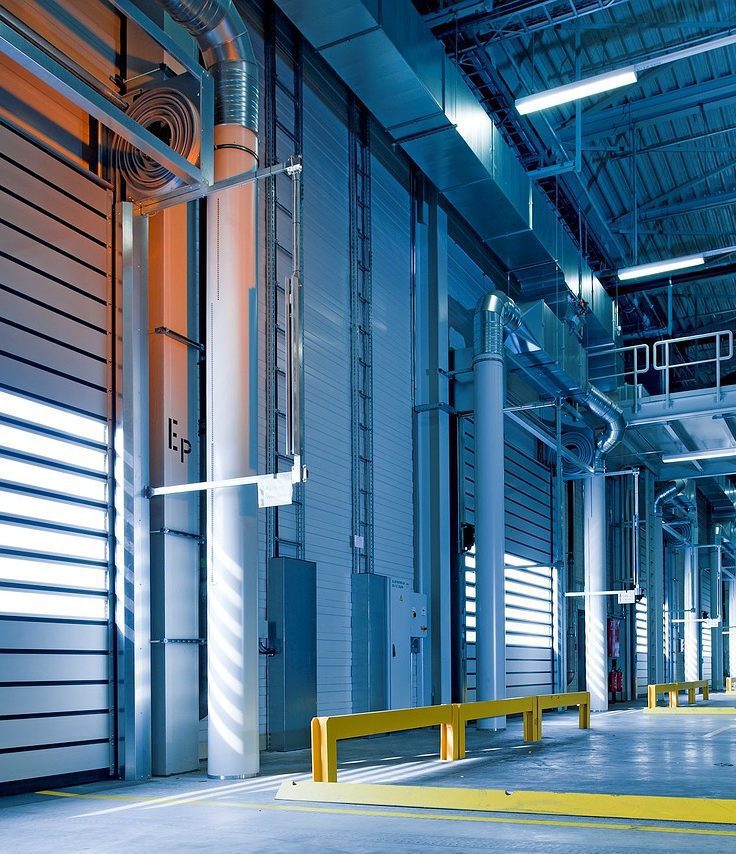 We provide pest control to all types of commercial clients – interior, exterior, retail, commercial, manufacturing, warehouses, restaurants, public institutions, industrial shops and more.
We Strive For 5 Star Reviews!
Common Pests we control in the Edmonton area for commercial pest control clients.
Our commercial pest control team can address single issue pest control or set up an ongoing commercial pest control program for you. Prevention of pest problems is a big part of our program, with strategic placements of management traps, treatments of specific areas of a premises, and ongoing monitoring and development of maintenance checklists for pest control. We will provide a FREE assessment for your QA team or management. Reach out to us.
We are available 24/7 to help you when needed! Reach out to us!
Major Pest Control is a residential and commercial pest control service company in Edmonton, Alberta providing professional extermination services 24/7 that Include:
Bed Bug Treatment
Cockroach Treatment
Ant Treatment
Mice Control
Wasp Removal
Rodent Control
Pigeon Control
Wildlife Removal and more.
We offer fast, safe, effective, affordable and environmentally friendly pest control solutions. We believe in always giving our customers great service and ensuring 100% satisfaction! See our service guarantee, if you are not happy our service it will be free.
Our Edmonton area pest control services start as low as $75 and we will always provide a free quote to you after reviewing your pest problem. Contact us by phone, text or use our quick contact form. We look forward to hearing form you!