MAJOR PEST CONTROL EDMONTON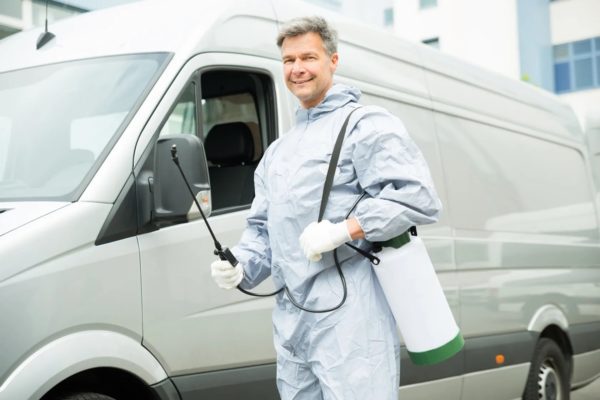 "You WILL Get The Best, Most Thorough, Professional Service You Have Ever Seen… We GUARANTEE It… Or It's FREE!"
(780) 906-0911
PEST CONTROL EDMONTON – 6 REASONS TO CHOOSE MAJOR PEST CONTROL
Edmonton's Pest Control Experts
Top-Rated Edmonton Pest Control – 5 Star Reviews

These guys are awesome. They got rid of my pest issues fast and effectively. Very reliable company. I highly recommend them. … Read More
Almaz W. (Google Review Edmonton)

Major Pest Control came up showing with the best reviews … So I gave them a call and they showed up on time. They were great, thorough and very nice to deal with. Highly recommended. … Read More
James J. (Google Review-Edmonton)

Very very happy with the results! The customer service was excellent and it was so easy to work with this company.… Read More
Hasna Y. (Google Review Edmonton Area)
What Is Bugging You? We Can Help.
Our Story: Committed To The Best Pest Control
We Get Rid Of Pests Guaranteed!
COUNT ON OUR PEST EXPERTS IN CALGARY
Watch this short video on how we take care of your pest problems in Calgary! We are very thorough and committed to the best service!
We Get Rid Of Mice. Guaranteed!
COUNT ON OUR MOUSE CONTROL EXPERTS IN EDMONTON
Watch this short video on how we take care of your mouse or mice problems . We are very thorough, helpful, and always guarantee our service.
We Get Rid Of Bed Bugs
COUNT ON OUR BED BUG CONTROL EXPERTS IN EDMONTON
Watch this short video on how we take care of your bed bug problems . We are very thorough, helpful, and always guarantee our service.
We Get Rid Of Cockroaches
COUNT ON OUR COCKROACH CONTROL EXPERTS IN EDMONTON
Watch this short video on how we take care of your cockroach problems . We are very thorough, helpful, and always guarantee our service.
Be Pest Free Fast. We're Open 24/7.
Major Pest Control Edmonton is one of the leading pest control & extermination companies in Northern Alberta, providing professional pest solutions 24/7. Our service is fast, safe, effective, affordable and environmentally friendly. We're a top-rated Edmonton exterminator and offer a 100% money-back guarantee on our pest control services.
Types Of Pest Control Services We Offer In Edmonton
Exterminating Bed Bugs, Cockroaches, Mice Control, Wasps Nests, Voles, Flies, Beetles, Squirrel Removal, Bird Issues, & Ant Hills are some of the most common issues we deal with on a daily basis in Edmonton and surrounding areas. No matter what your bug, rodent, bird or wildlife problem is, we'll take care of it for you quickly, and follow up with you to make sure your happy with our service. Reach out to us for a free pest control quote or advice. We're happy to help.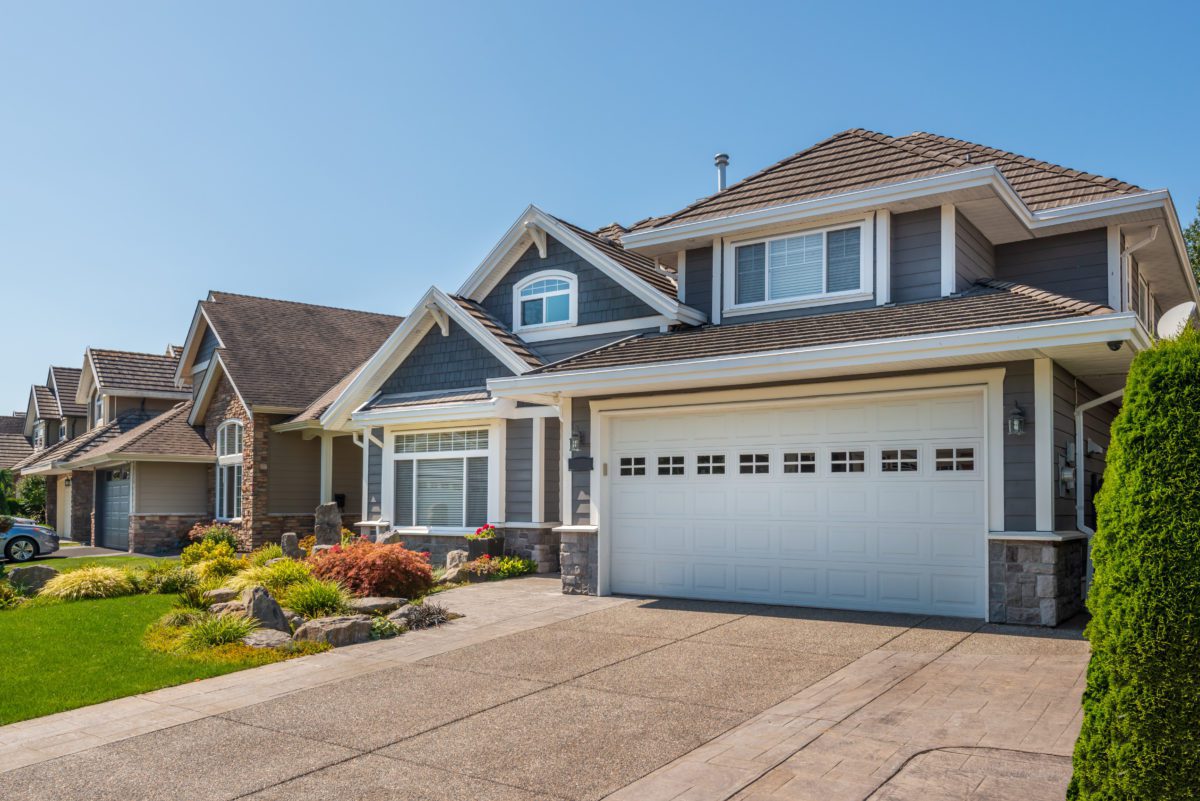 Edmonton Residential Pest Control & Extermination
Pest Control We Guarantee!
We help home owners and renters take care of any Edmonton pest control, rodent, wildlife, bird, or reptile issues. Our certified pest control technicians will address your concerns and identify and extermination or control solutions, then discuss with you your options.
You can rest assured with our Edmonton pest control guarantee. If you are not satisfied with our results its free. We will always follow-up with you and even make a second visit if necessary to ensure our clients are fully satisfied.
Reach out to us any time. We're here to help.
24/7 Service When You Need It.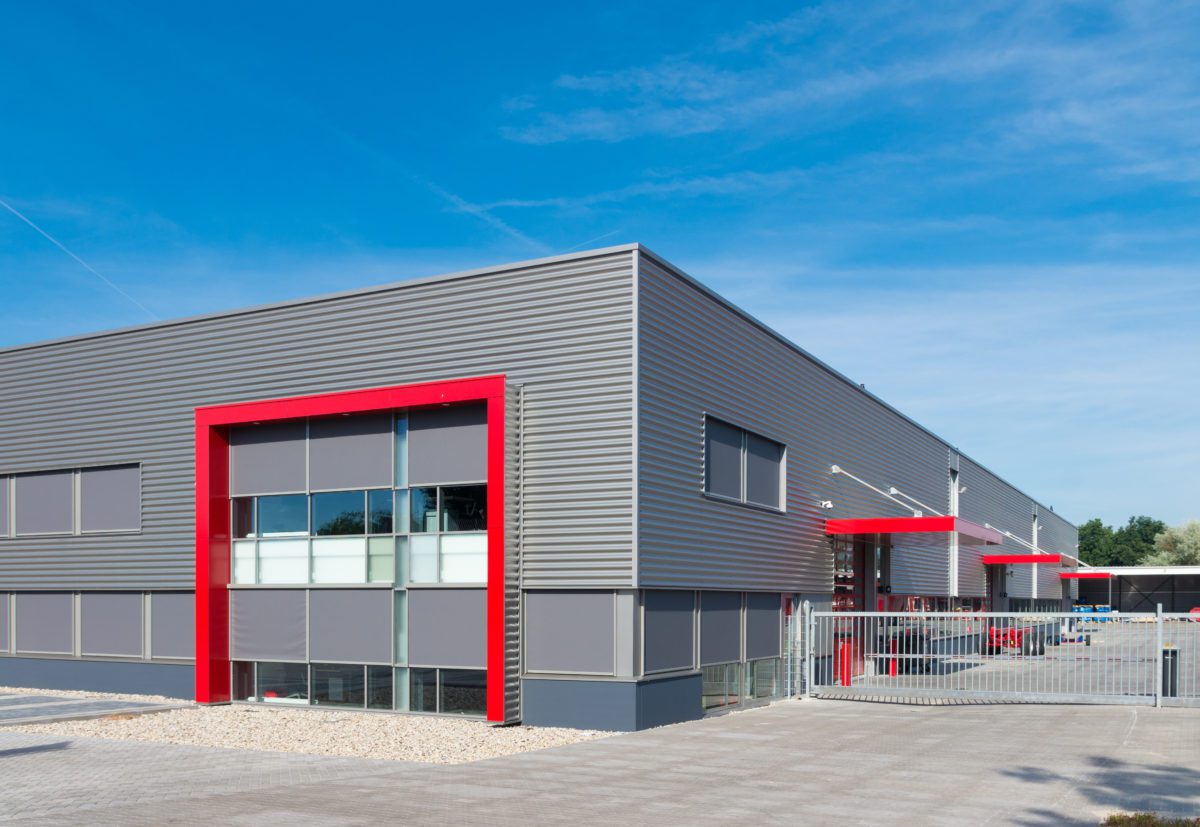 COMMERCIAL PEST CONTROL SERVICES
We are experts at Edmonton commercial pest control.
Our commercial pest control programs target insects like cockroaches, bed bugs, ants, flies. We'll also help you take care of rodents like mice or control nuisance birds like pigeons.
If you have a specific commercial pest control problem we can address that immediately, or we can also audit your building or facility space for pests and provide a comprehensive pest control program that will ensure you space stays pest free from season to season.
Call us for for any Edmonton area commercial pest control solutions or questions and we will be happy to help.
All of our services are guaranteed. If you are not satisfied we will make it right, or you don't pay.
24/7 Service When You Need It.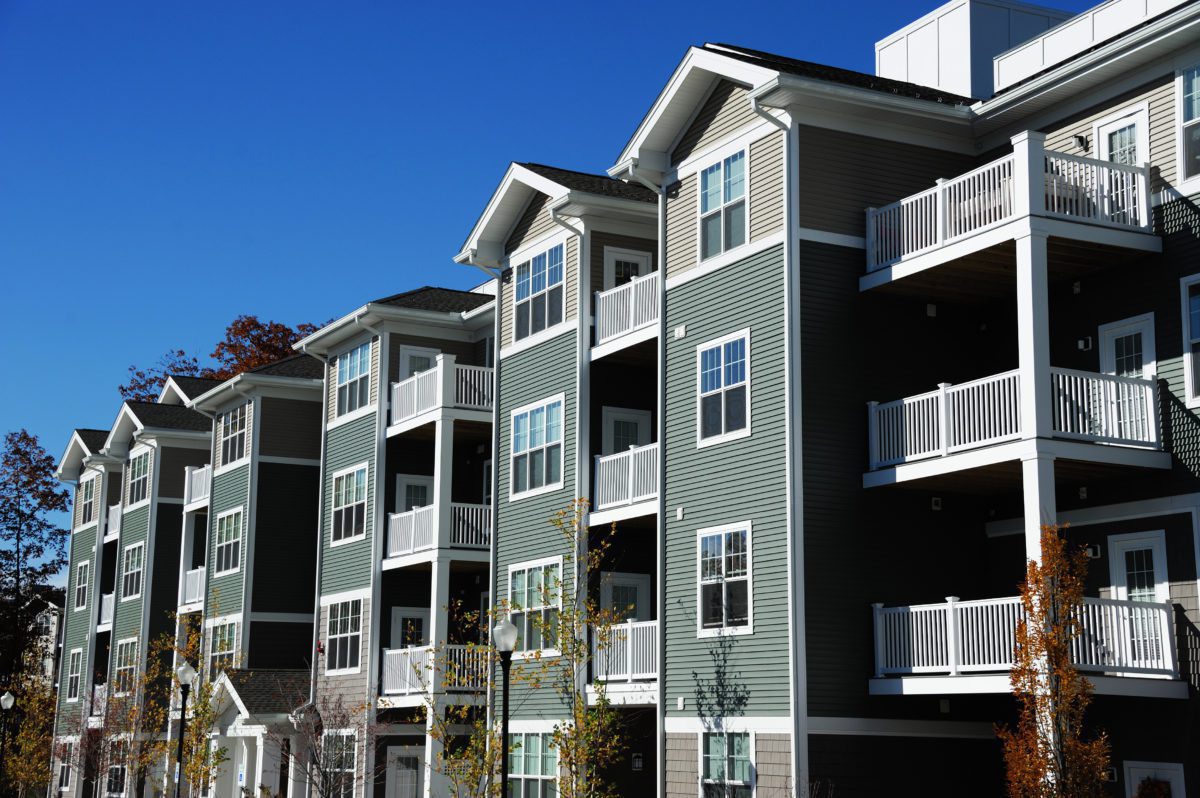 APARTMENT UNITS, CONDOS, RENTALS
We are specialists in multi-unit pest control.
Let us help. We will ensure a single unit is treated effectively to be pest free, and in the case of infestations, that all surrounding units are treated effectively for pests. Cockroaches and bed bugs can quickly cause problems for more than the source unit. Apartments, condos, and town-homes with adjoining units must be examined and treated properly to contain any pest control issues and stop the spread of insects or rodents to other parts of a building or facility.
Our Edmonton pest control company has trained technicians, certified in pest control, with the right methods and treatments to solve your pest control problems. Reach out to us today!
24/7 Service When You Need It.
Edmonton pest control prices start at only $75 & we offer free advice if needed.
If you've got a pest problem… or simply a question… call Major Pest Control now at 780-906-0911 and we'll be happy to speak with you any time. You can also fill out our contact form below. We look forward to hearing from you!
Frequently Asked Questions About Edmonton Pest Control Services
How much does pest control cost?
Standard services start as low as $75 per visit, but much depends on your specific pest problem. We do offer FREE QUOTES so simply request a quote here for a detailed pest control estimate.
How long does pest control take?
We get to work right away for our customers. As soon as your schedule allows we will assess the pest control options and then provide our service as soon as possible, usually the same day or the next day. Contact us anytime to discuss or book.
What types of pests do you control.
Insects we control include cockroaches, bed bugs, ants, spiders, wasps, flies and any other Edmonton Pests.
Do you control mice and other rodents?
Yes, we control any nuisance rodents including mice, voles, moles, squirrels and more. Small rodents can lead to big problems if left to grow in numbers. Our certified technicians will control all rodents and wildlife using proven methods.
Can you help with pigeons, barn swallows, or other bird control?
Yes, we offer numerous methods of control and deterrence for birds that pose an issue to your property. Reach out to us for more information or a free quote on your bird problems.
Do you offer any guarantees for your services?
Yes. Our team are all certified technicians and Major Pest Control guarantees our customers will be satisfied with the results of our service. And we will always follow up to ensure your pest control treatment was effective, and we will provide a second treatment if required. If you are still not satisfied after 30 days, our service is FREE, because we want nothing more than to make our customers happy.
See more on our Guarantee here.
Did you know the city of Edmonton provides a FREE PEST IDENTIFICATION SERVICE? If you are curious about the insects or bugs in your home or yard but don't require an exterminator or pest control service, you can take specimens to the city for identification. View more information here. (Opens New Tab On City Of Edmonton Site).
Pest Control In Edmonton
Pest Control Service
Major Pest Control
Major Pest Control Edmonton
,
10368 82 Ave NW Suite 201
,
Edmonton
,
Alberta
-
T6E 1Z8
,
Telephone No.780-906-0911
Edmonton, AB.
Complete Pest Control Services For The Edmonton Area
Edmonton Pest Control Service. We help clients deal with unwanted pests, rodents, wildlife, reptiles. Guaranteed Satisfaction.