Our pest control services Edmonton get rid of your pest problems. Plus, we help prevent future pest problems with managed pest programs.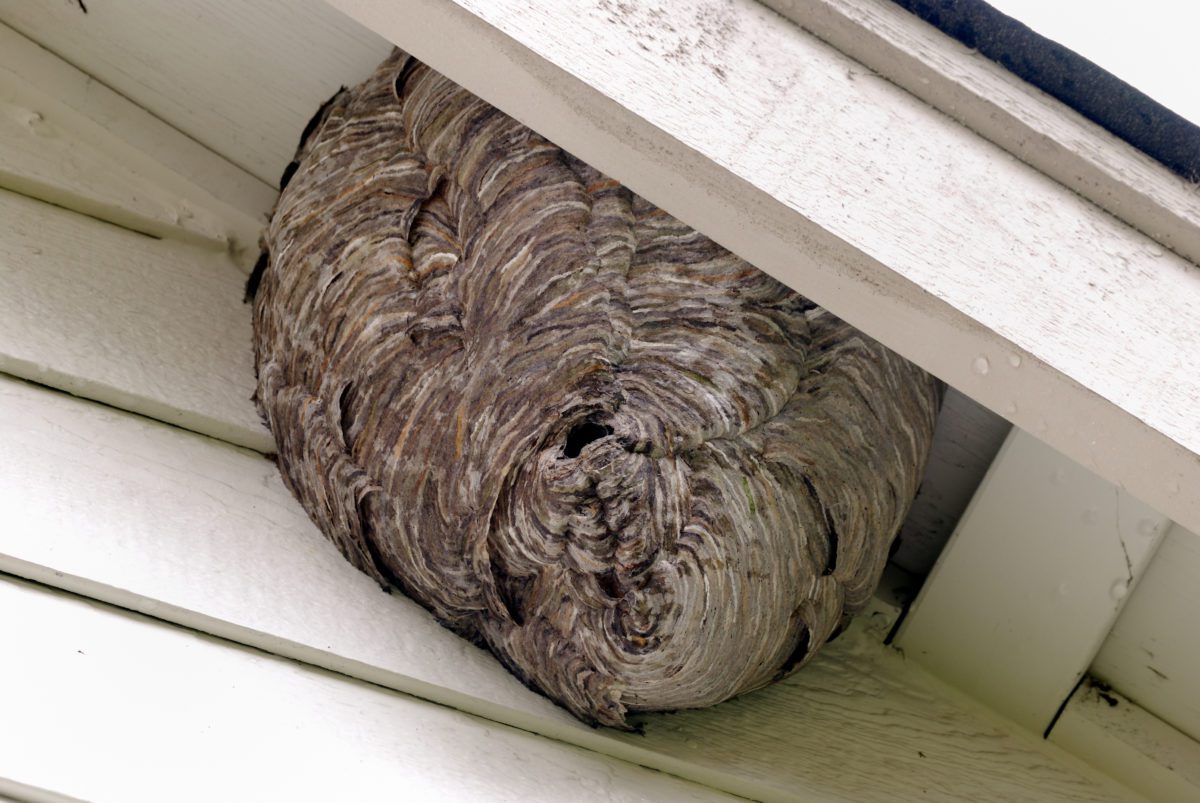 Trusted Pest Control
Certified technicians assess the pest control issues and get rid of pest problems for residential, commercial, and multi-unit customers. We use a combination of extermination and pest prevention to keep you pest free! Our goal is 100% customer satisfaction and we GUARANTEE all of our pest control services Edmonton.
Many unwelcome animals can visit or make their home in your homes or place of business. Some can and will contaminate foodstuffs, damage structural timbers, chew through fabrics or infest stored dry goods. Some can and will inflict great economic loss, others carry diseases or cause fire hazards, and some are just an irritating nuisance. Make sure you get rid of any pests by using our pest control services Edmonton.
Our fully certified technicians at Major Pest Control Edmonton employ efficient and professional tactics to ensure you are 100% rid of any pest, we guarantee it, or your money back!
PEST CONTROL SERVICES EDMONTON WE PROVIDE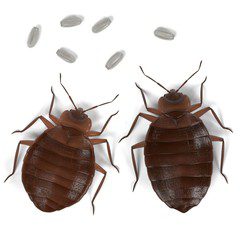 GET RID OF BED BUGS
100% BED BUG ELIMINATION
We professionally remove all bed bugs and bed bug eggs.
THIS IS HOW WE DO IT
We Inspect, Vacuum, Heat, Steam, Spray, Dust, Follow up and Guarantee Thereafter.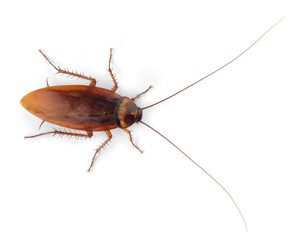 GET RID OF COCKROACHES
100% COCKROACH ELIMINATION
 Trying to get rid of cockroaches in the house becomes increasingly difficult over time. We professionally remove all cockroaches and cockroach egg cases. 
THIS IS HOW WE DO IT
We specialize in German Roaches and follow a revolutionary technique.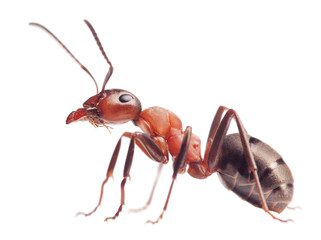 GET RID OF ANTS
100% ANT REMOVAL
Eliminating ants is difficult because ants are social animals with large colonies. We remove ants from your property and keep them away season long with a guarantee. 
THIS IS HOW WE DO IT
We get to the queen and eliminate ants from the root.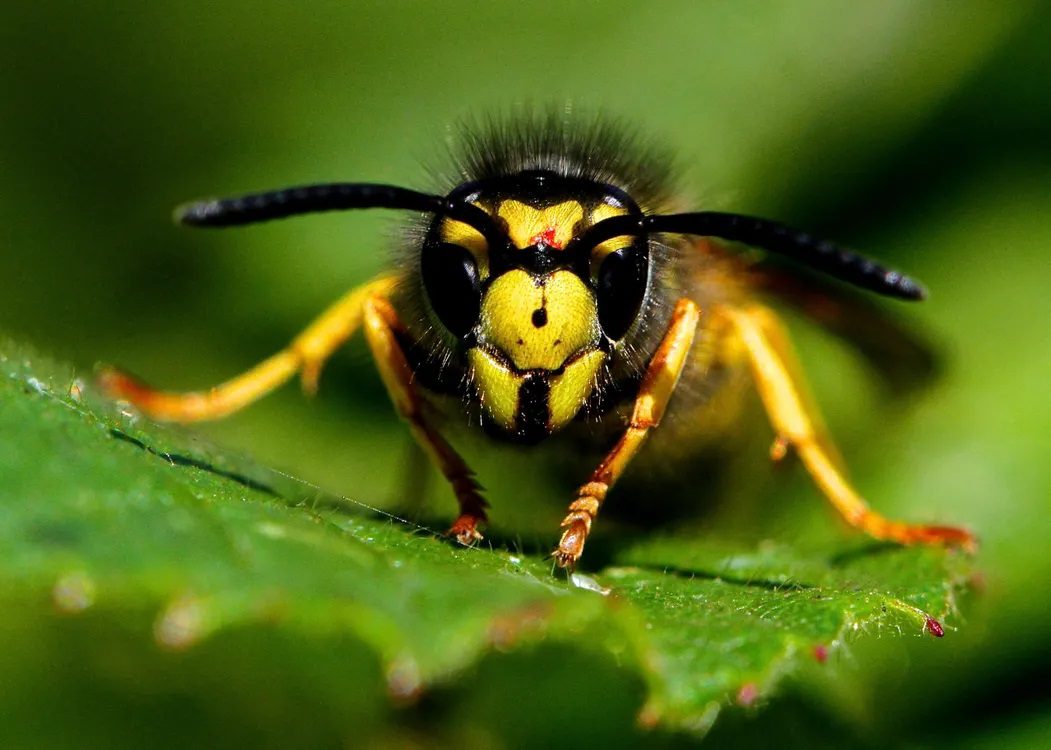 GET RID OF WASPS
WASP CONTROL & WASP NEST REMOVAL
Wasps are attracted to human environments and activities primarily due to the presence of foods or garbage. We offer fast removal of wasps with our same day service.
THIS IS HOW WE DO IT
We combine spray and dust for a rapid wasp control.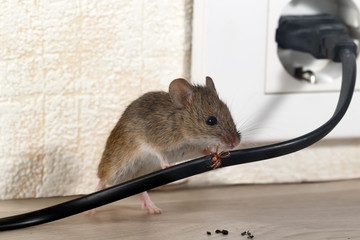 GET RID OF MICE & OTHER RODENTS
100% MICE REMOVAL
While these household pests may be small in size, they can make up for it by causing major damage in your home. We combine multiple techniques for a rapid mouse control. 
THIS IS HOW WE DO IT
We eliminate entry points, use mouse traps, choose the best bait for mouse traps, and ensure the proper placement of mouse traps.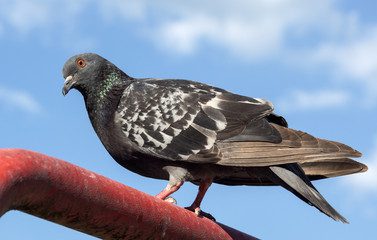 CONTROL PIGEONS, BIRDS & WILD LIFE
PROVEN CONTROL METHODS
There are many types of birds and small animals in Canada that can become a nuisance or a danger in some cases, and need to be effectively controlled. We combine multiple techniques for effective removal & control of birds and wildlife.
THIS IS HOW WE DO IT
We eliminate entry points, use traps, deterrent measures, and monitor for post service activity.
We Strive For 5 Star Reviews!
Deanna Amirault
2023-09-25
I had a wasp nest removed. Felix really knows his job and does it well! He was helpful answered all questions I had. I for sure will use this company in the future.
pham taqn kiet
2023-09-24
Good service.
The rental's yard, bushes, and fence line were effectively free of ants thanks to the outstanding service offered by Major Pest Control, which exceeded expectations in terms of value, quickness and on time.
Angeline Mariano
2023-09-24
Excellent and flawless customer service was provided. Major Pest Control is a trustworthy pest control business that guarantees to address your issue, return to verify eradication, and offer a warranty as claimed.
We had a severe infestation of Cockroaches here in a older home in Red Deer. We called and they sent Joel a very professional ,capable, and knowledgeable Pest Control Operator. He took time to explain thing's and after the second spray that we prepared more better for him this time to do his job correctly. It had a great affect on the Cockroaches...and there were very very many...infested, in everything..even the fridge...and it's a very good feeling now seeing just dead one's around, hardly any, compared to before the second spray. Thanks Major Pest Control and Thanks Joel for such an Expert Job and relief of this major problem .If needed, will definitely give you guys a call again for sure, Thanks a bunch!! Sincerely, Glenn Dwyer, very relieved now!!
Suzanne Cadieux
2023-09-23
Amazing service. I woke up in the morning and had bite marks all over my body. I assumed it could be either mites, ticks, or bedbugs. I took my dog to a vet. I called Major Pest Control. Ray did the inspection and found bed bugs. He explained how to get rid of bed bugs. They sent us a technician that same day. Our technician came over right away and explained to me in detail what needed to be done. I am very happy with the results and completely trust Major pest control. They are very responsive, professional, helpful, and thorough. I highly recommend Major Pest Control.
Christian Maxwell
2023-09-23
Jean was very friendly and got in every spot possible very great work done
Sue H (Suzy ESUA)
2023-09-23
Friday, Sept 22, 2023 This is just a review of the initial consult with technician, Jojo, from Major Pest Control, out of their Edmonton office. He left five bait stations and found a major entry point in a hidden corner of the garage where mice chewed a sizable hole where it meets the main house. He has temporarily plugged it to see if any other entries will be identified btt he returns on Oct. 12th. When he returns he will permanently fill with printable caulking which we can paint in spring. Thank you Jojo. TC Sue H, Fort Sask, Ab
Great service, on time and fast.
MONEY BACK GUARANTEE
We Guarantee Our Pest Control Services. 100% Satisfaction Or You Don't Pay.
If you hire us and at the end of 30 days you aren't 100% HAPPY, we'll come back and retreat your home for FREE. And we'll keep treating it for free until you tell us you're happy. If that still doesn't make you happy, we'll give you back every penny you spent for your original treatment – PLUS – we'll give you $25 for your time and trouble! Try finding another company that will put that in writing!