Bed Bug Exterminators. We'll get rid of your bed bug problems, guaranteed!
Edmonton Bed Bug Treatment & Extermination
Rent A Bed Bug Heater Or Book Our Service
Book Our Team Of Edmonton Pest Control Professionals to set up and monitor your bed bug heat treatment, ensuring elimination of bed bugs using eco-friendly bed bug heaters.
Book A Specialized Bed Bug Heat Treatment Heater, then set up and monitor your bed bug heat treatment using one of our portable, eco-friendly bed bug heaters.
Book a Service Or Rent a Beg Bud Heater From Us
Edmonton Bed Bug Heat Treatment – Book Us or D.I.Y.
How do we kill bed bugs with heat?
Bed Bugs are common across all parts of Alberta, and are no fun when they are in your house. An increasingly common approach to bed bug control in Edmonton is the use of do-it-yourself bed bug heat treatments.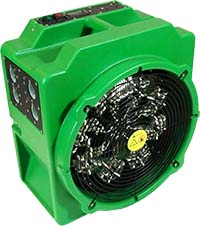 Bed Bug Heaters To Kill Bed Bugs
Modern portable bed bug heaters are used to raise the temperature in an enclosed space to a higher temperature and for a sustained amount of time, thus killing bed bugs in that space using these high temperatures. Bed bugs can not survive these higher temperatures and the heat accomplishes the goal of eliminating all bed bugs in an eco-friendly way, without the use of any chemicals.
There are specific guidelines to follow when using our bed bug heaters, and precautions to take for items in your space that may be damaged by the high sustained temperatures required. Call or Book Below for more information and we will help you get rid of your bed bugs using one of our heaters or having our pest control team perform the service for you.
Why Choose Major Pest Control for Bedbug Heat Treatment?
Client Case Study – Edmonton Bed Bug Pest Control
How we got rid of bed bugs in multiple Edmonton rental units for a commercial client.
We had received a call from a seniors care facility on the west end of Edmonton, stating that they were having an issue with bedbugs in a few suites throughout the building. They have had past bedbug infestations before and hired another company to take care of that problem. They ended up chasing the bedbugs throughout the building with poor results, they tried using K9 detection dogs which gave no results. The condo board was frustrated, helpless and pinching pennies.
When they asked us if we could help, we eagerly said "Yes and we'll inspect all neighbouring suites as well to help focus our thorough treatment methods". After finding out more information, we recommended visually inspecting all 52 suites within the building, to make absolutely sure this gets done right the first time. They happily agreed.
The whole team arrived two (2) days later to help. The customer did not expect this and was very pleased how seriously we were taking this ordeal during these tough times. We split up into pairs and were escorted throughout the building, suite by suite, floor by floor. We confirmed bedbug activity in the suites that reported bites and found two (2) suites to have them as well and they didn't even know!
After our inspection we recommended full chemical and heat treatment for the live activity suites and all adjacent suites. Three (3) services backed by our unmatched six (6) month guarantee. We believe in always giving our customers more than what they pay us for. We believe in always going the extra mile in everything we do.
We arrived two (2) days later to treat the affected units and within weeks, the bedbugs were exterminated from all the affected suites. From this service we gained influence within that company and to this day we're given more jobs for multiple properties throughout the city and surrounding area.
The Right Pest Control Solution
We believe in providing the right solution to any pest problem. Bed bug problems are no different. Depending on your particular bed bug problem we will use heat treatments, physical removal with pest vaccuums, proven effective chemicals, or a combination of these bed bug control methods.
We are thoroughly professional with our Edmonton bed bug extermination services and offer a full guarantee. Reach out to us to book a free quote and get rid of your bed bug problem.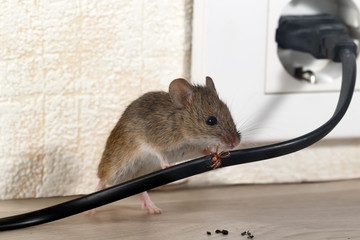 Mouse Control & Prevention
We combine multiple techniques for a rapid mouse control. Call Major pest control exterminator now.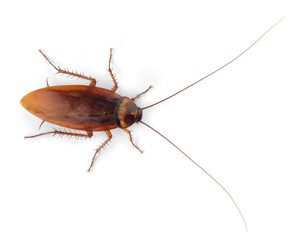 Cockroach Control & Extermination
We specialize in German Roaches and follow a revolutionary technique.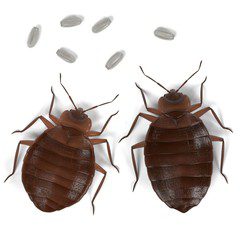 Bed Bug Removal & Extermination
We inspect, vacuum, heat/steam, spray, dust and follow up. It's so simple, but it really works!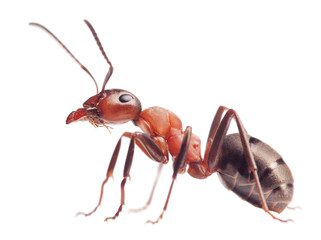 Ant Control & Extermination
We remove ants from your property and keep them away season long with a guarantee.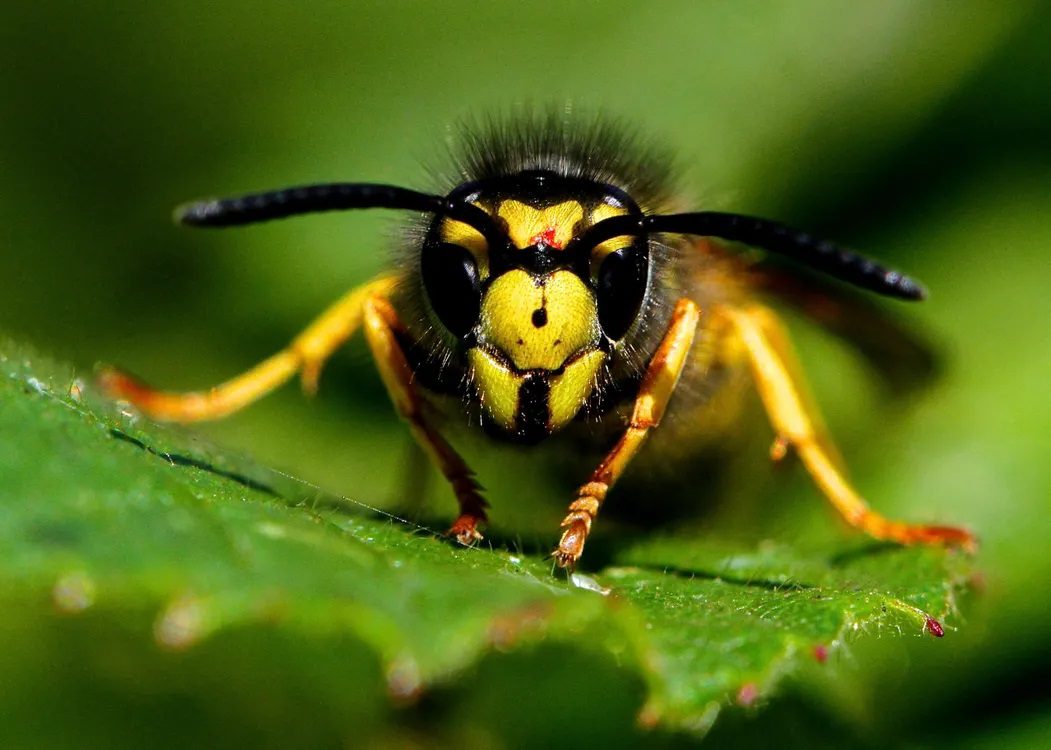 Wasp & Hornets Nests Removal & Stinging Insect Control
We safely remove stinging insects from your property.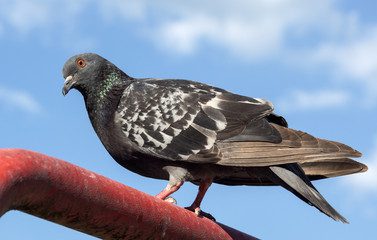 Bird Control, Prevention, Removal
We inspect your premises and advise on a course of action for long term bird control using a variety of methods!
Pest Control In Edmonton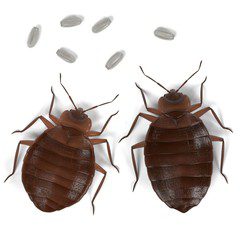 Pest Control Service
Major Pest Control
Major Pest Control Edmonton
,
10368 82 Ave NW Suite 201
,
Edmonton
,
AB
-
T6E1Z8
,
Telephone No.(780) 906-0911
Edmonton, AB.
Complete Pest Control Services For The Edmonton Area
Bed Bug Extermination Services. We use heat treatments, safe & effective chemicals, and physical removal of bed bugs to kill bed bugs. We guarantee our bed bug extermination services in Edmonton.